Teachers' Evening at the South London Gallery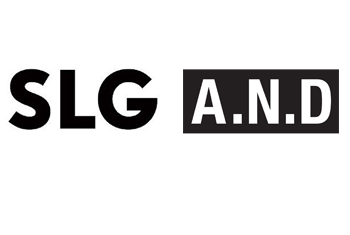 Date: Thursday 28th April 2016
Time: 5.30-7.30pm
Venue: South London Gallery
Book now
A New Direction and the South London Gallery are excited to be holding a Teachers' Evening.
Come along and meet the Education Team at the South London Gallery (SLG). They will provide information on how the SLG works with school groups, their ethos, and what they can offer to young people

You will be taken on a guided tour of their current exhibition of work by British artist Michael Dean, and find out how the show and related workshops can support pupils' in school work.
The tour of the exhibition will be followed by refreshments and networking.

The South London Gallery is an internationally acclaimed contemporary art space which has been free to the public since its foundation in 1891. The gallery opened on its present site on Peckham Road in 1891 as the South London Fine Art Gallery and Library. Its founding mission to 'bring art to the people of south London' is a vision which continues to hold true to this day and with a particular emphasis in the past twenty years, in showing challenging new work by emerging and established British and international artists.

Places are limited! To book your free place, go here