Cultural Sector Peer Learning Group
Working with cultural sector leaders to create more inclusive, equitable, and sustainable work for children & young people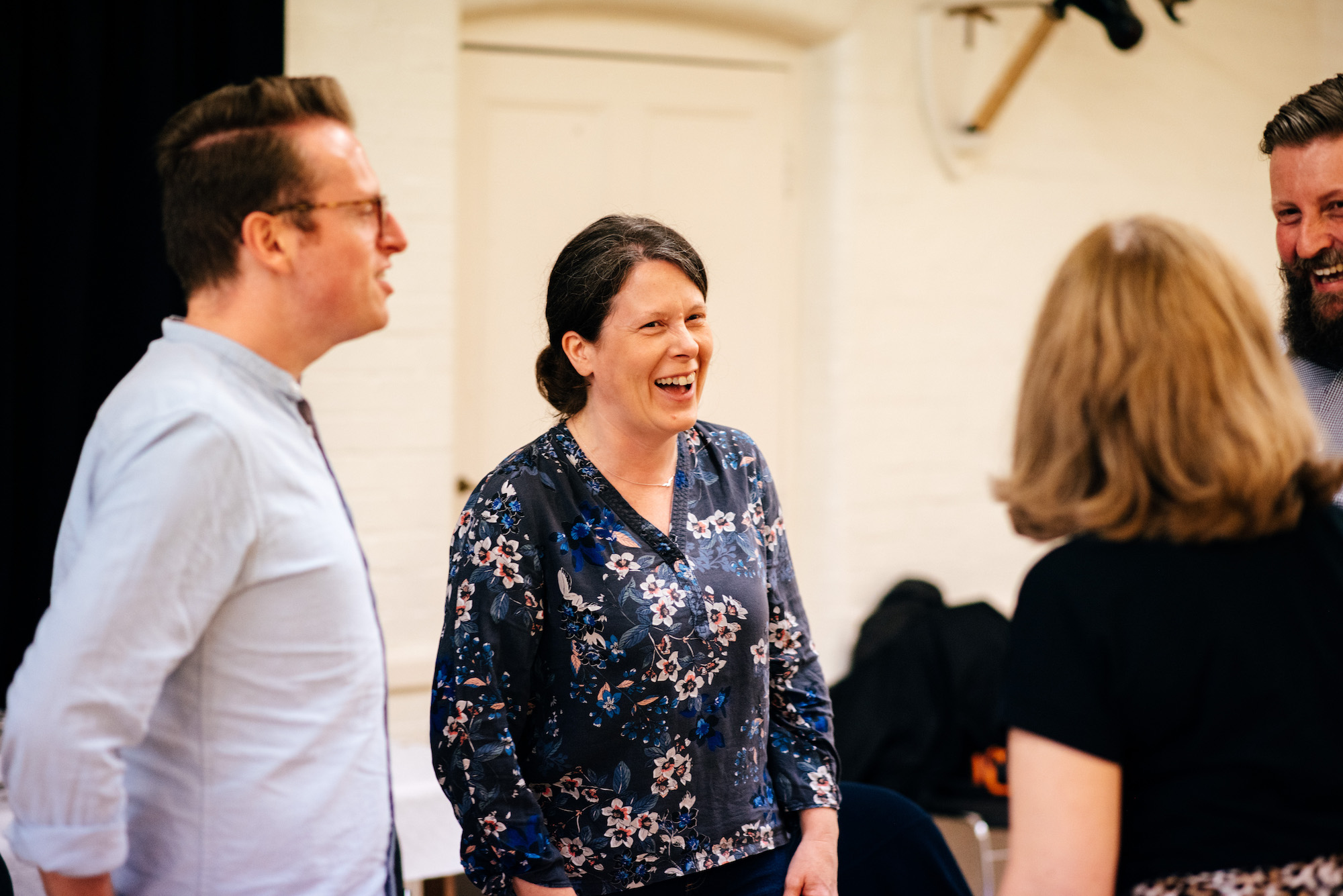 If recent events have taught us anything, it's that there can be no return to 'business as usual'. Our new action learning programme is designed for cultural sector leaders who want to do things differently, improve their work, and seek inspiration from their peers.
This will be an intimate space aimed at developing your practice and overcoming challenges. We will curate a dynamic, forward-thinking, and solution-focused cohort, with a focus on building professional resilience, making connections, and discovering renewed purpose.
The Peer Learning Group will meet monthly from January to June 2022 and will be driven by the following question: What are the paradigm shifts needed within my work to enable the change I wish to see in our sector?


More information
Who is the programme for?

Cultural sector leaders whose work is focused on children and young people. Whether you're a freelance practitioner, running a company, or leading a department, this group is open to those who have the influence to make change possible.

Peer Learning Group sessions will include presentations from expert guest speakers addressing themes including Decentralising Power, The Future of Freelancing, and Change Models.

There will be space for reflection and discussion, and self-led buddying tasks designed to help members reflect on learning, embed changes, and improve your work.

In July, at the end of the six-month programme, group members will co-create a sector-wide event to gather the learning and reflections from the programme. You will also contribute to a published resource that supports peers and the wider arts and cultural sector.

Time commitment and key dates

The Peer Learning Group will meet on the second Thursday of each month from January to June 2022 (except for March, where there will be two sessions on Thursdays). Each session will take place from 10am to 12pm.

Dates are as follows:

13 January
10 February
10 & 31 March
21 April
12 May
16 June

Feedback from previous participants

It's been amazing, really challenging and eye-opening

I have approached difficult conversations at work with more strength and less worry

I feel that taking time to pause, think, strategise and rebuild better has been really useful

The mix of professionals you brought together was amazing

A chance to connect on a number of complex and urgent issues

I really enjoyed taking time out to meet and speak to other people in the sector & the guest speakers were really inspiring. I don't want it to end

Nice to have space to reflect, nice to connect with others, learnt a lot about facilitators and their work which has broadened my scope at work but also what I may do career wise
I really enjoyed taking time out to meet and speak to other people in the sector & the guest speakers were really inspiring. I don't want it to end
– Previous participant
How to apply
To apply to be in the 2022 cohort, please complete this short application form:
The deadline for applications is Wednesday 15 December. Successful applicants will be notified by Tuesday 21 December.
By submitting an application, you agree to commit to attending all seven key dates, complete self-led tasks, and contribute to a culmination event and published resource.