Become an Artsmark Partner
The Artsmark Partnership Programme is an Arts Council endorsed network of organisations who are devoted to bringing great arts and cultural opportunities to children and young people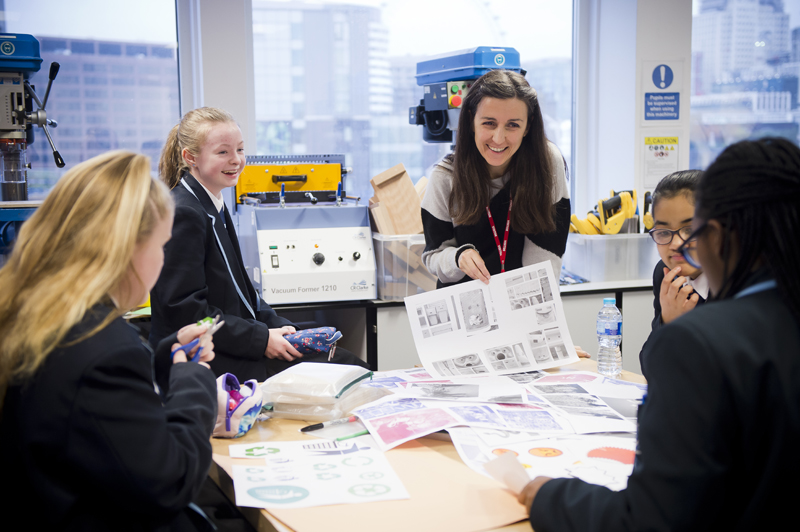 Artsmark Partners support Artsmark registered schools and other educational establishments on their journey to embed arts and culture across the curriculum. The programme was developed in consultation with the education and cultural sectors.
To become an Artsmark Partner, organisations must adhere to a Code of Practice - renewed annually - and must also attend an Artsmark Partnership Programme Briefing.
find out more about the Partnerships programme
A New Direction's Artsmark Partnership Programme briefings will give you a thorough overview of the Artsmark process and support you to start mapping your offer to it. If you have already attended an Artsmark Partnership briefing and would like some advice and guidance on creating your offer, see our Artsmark Partner support page.
Book your free place at a session below