The Connected Lab
The Connected Lab is a peer learning programme for those leading or managing Cultural Education Partnerships, or consortia working at the intersections of culture, creativity, the public sector, the commercial realm, education and the youth sector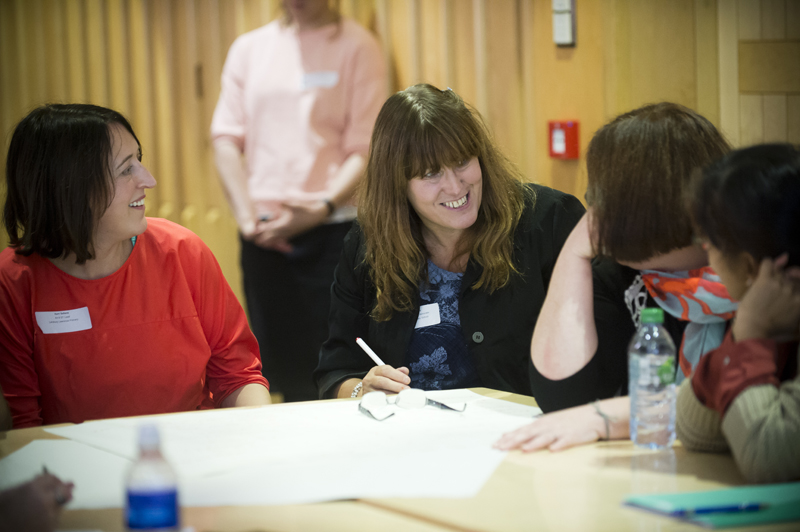 Building on the success of the Connected Network, we are pleased to offer this new developmental opportunity. The Connected Lab will see leaders and change-makers collaborating and learning from each other about how to create systemic changes at a local and regional level.
The programme will incorporate group sessions, guest speakers, networking, an online lab and a range of tailored support.
What's involved?
Participants will attend three sessions between February and July 2019, as well as participating in a range of other supporting activity.
This supporting activity might include 'buddying' with another London-based partnership and taking part in 'shadowing' exchanges to share practice, contributing to questions posed in an online forum or submitting resources to share, or attending one or more optional additional face-to-face sessions.
Eligibility
To be eligible, participants had to be leading the development of or managing the activity of a cultural partnership or consortium that:
Aims to impact directly on children and young people in London
Includes representatives from and works across multiple sectors and artforms, rather than on a particular discipline
Register your interest
Applications for the current Connected Lab programme are now closed. However, if you are interested in taking part in next year's cohort, please email Hasina Allen to register your interest.
You can also sign up to our newsletter for updates.