Create Jobs
Create Jobs supports creative, diverse and talented young Londoners into work in the arts and creative industries.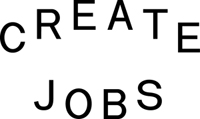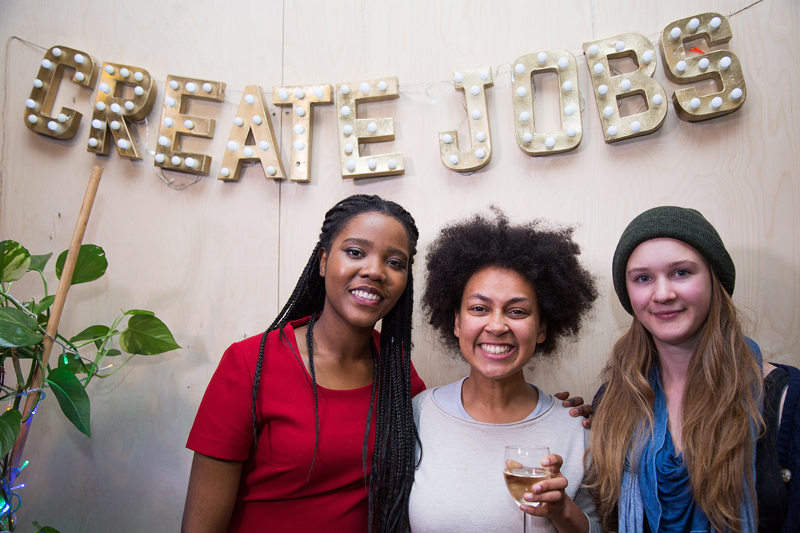 Through a support programme of opportunities, training and events, to working with employers to place young people into work, we offer a full, personal and practical experience on both sides.

Employers - if you are interested in offering work-related opportunities, please find out more about how we can work together.
Young people - visit the Jobsboard on the Create Jobs website for all of the latest opportunities.
Go to the Create Jobs website for more.