Artsmark Awarded schools
Congratulations to the following London schools, who have received their Artsmark Award.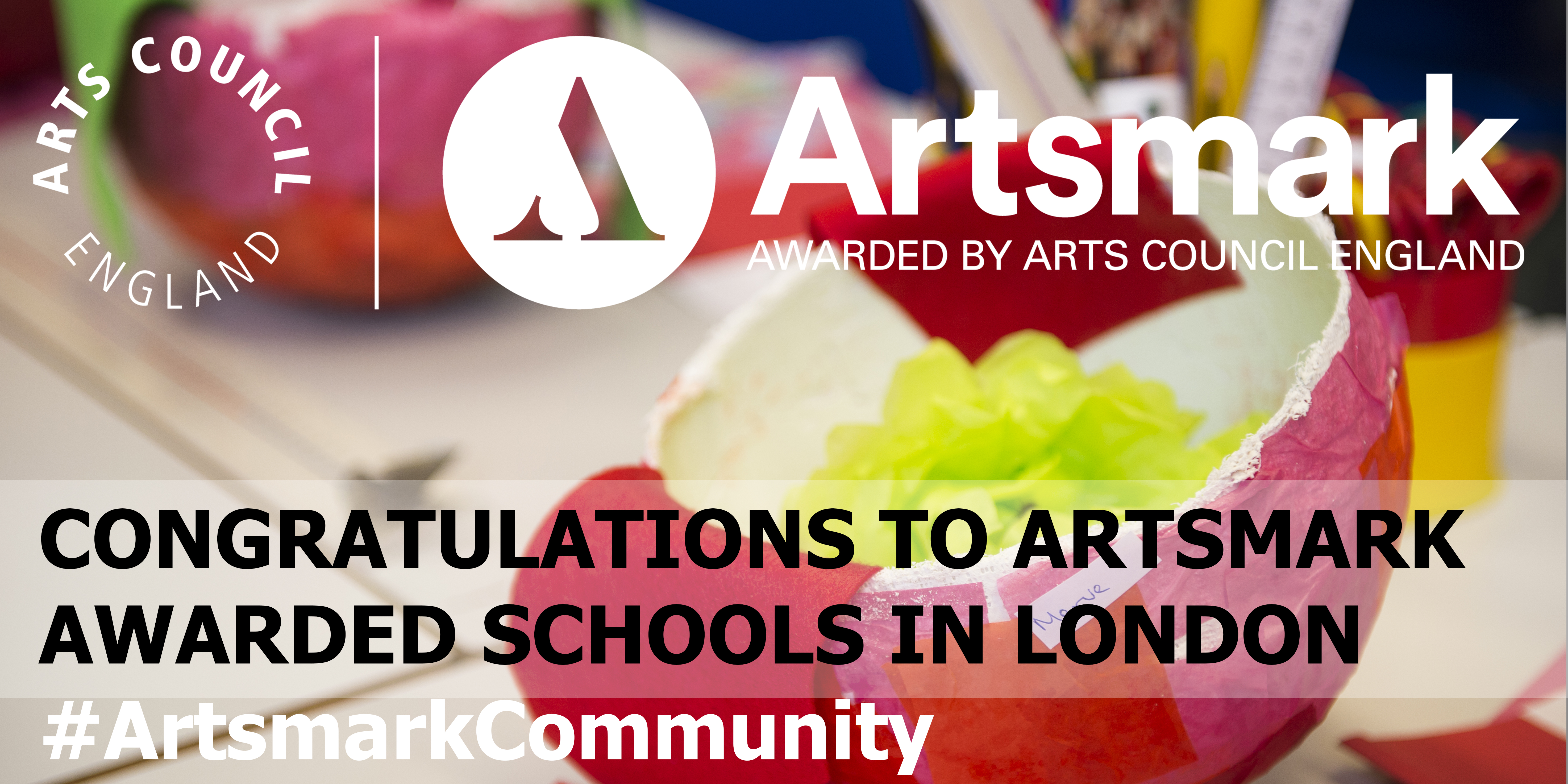 We will be working with schools who have received their Artsmark Award to celebrate and share their Artsmark journey with other schools going through the process.
In total, 413 London schools have so far registered for Artsmark, and A New Direction is proud to be working with them to support them through their Artsmark journey.

See below for a list of awarded schools. For a list of schools working toward their Artsmark Award click here >
We look forward to celebrating many more awards as they come in.
---
If you are already on your Artsmark journey, we are offering sessions on developing your action plan, evaluating impact and completing your paperwork. The emphasis of these peer learning Support Surgeries, facilitated by A New Direction, is sharing and collaboration.