Powerful Partnerships Framework
A powerful approach to strategic partnership working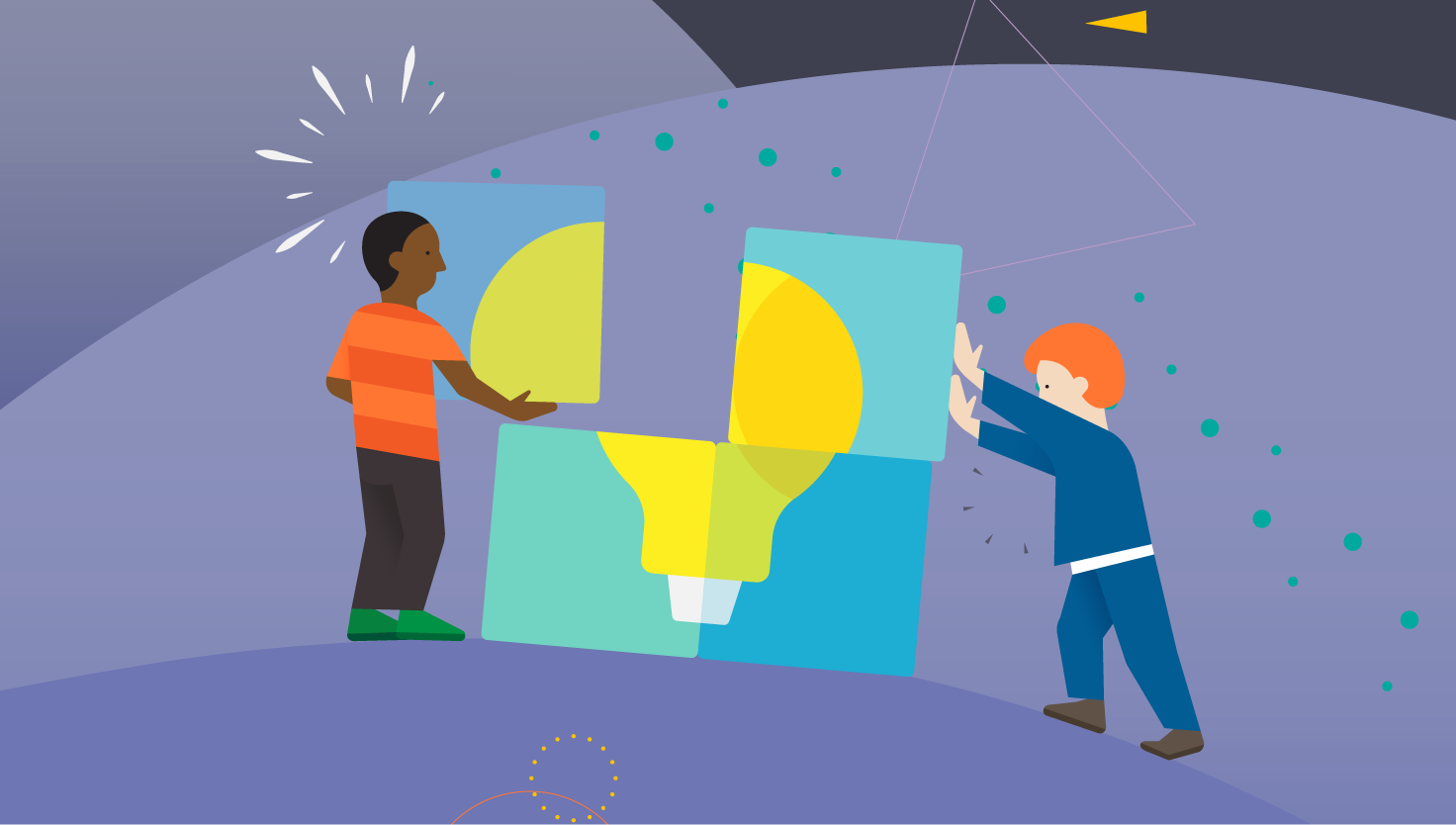 Developed by Convey with AND in 2016, the Powerful Partnerships Framework outlines an approach to strengthen strategic partnership working and increase the quality of a partnership's processes.
Here you will find a presentation setting out the model, and a PDF of the complete set of 13 Powerful Partnerships ingredients. Collectively these form the values and ambition that underpin a partnership's development and its delivery of a clear joint offer for quality and impactful cultural education.
The principles outlined in this approach create the frame for the Powerful Partnerships Resource Library: a collection of case studies, tools and research brought together to support developing partnerships.
Powerful Partnerships presentation
Presentation outlining a model for supporting and creating powerful partnerships.
Powerful Partnerships – the complete set of ingredients
An outline of thirteen ingredients for creating a powerful framework that maps across the different stages of partnership development.
Powerful Partnerships: Self-reflection activities
Contains three self-reflection activities to explore a partnership's strengths and weaknesses, plot its priorities and create a timeline of steps for strengthening the partnership using the Powerful Partnerships framework.