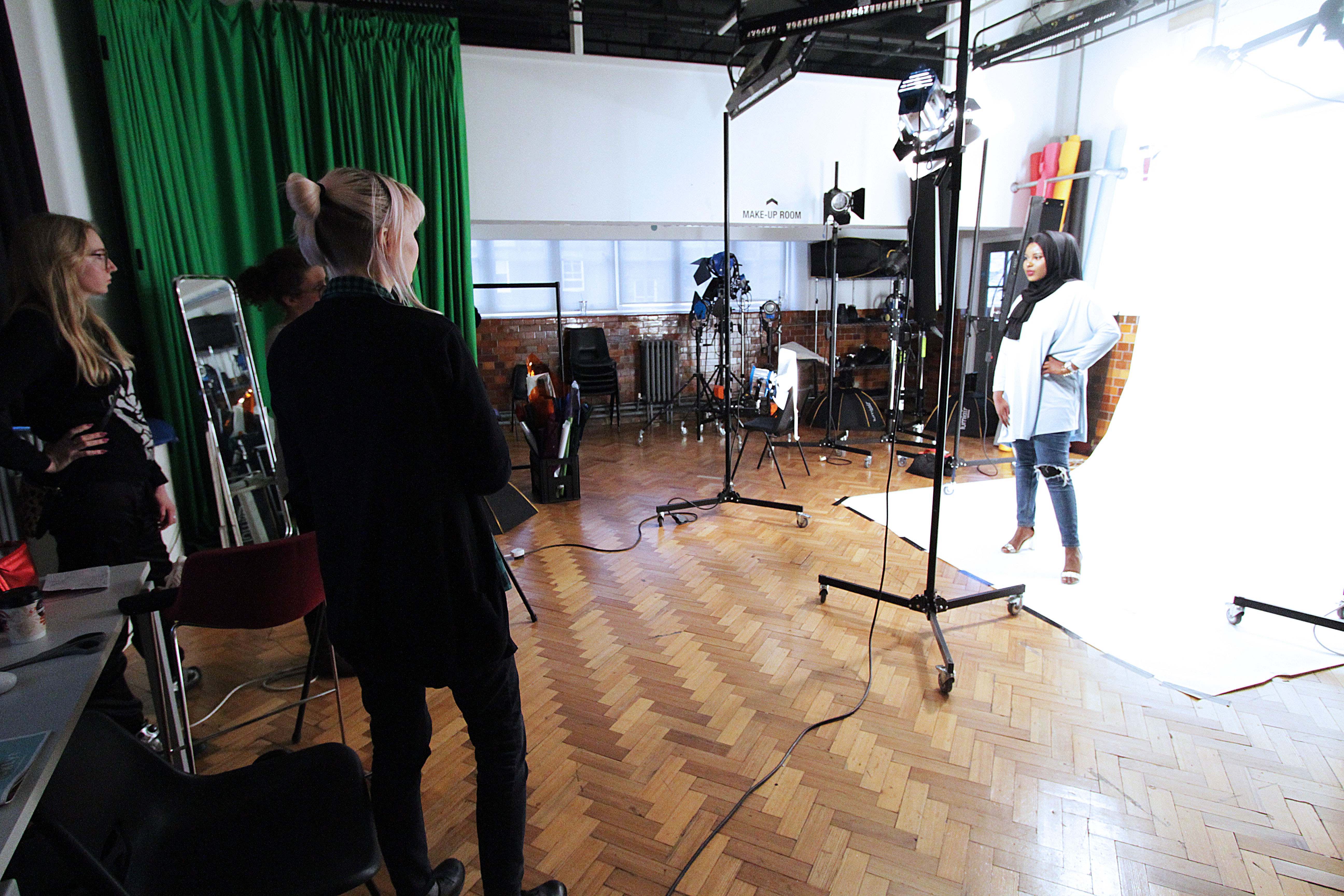 Changing your career path is never an easy thing to do, even when you're young. However, that's the position I found myself in 6 months ago.
I've always loved writing – I've won writing scholarships, had my short stories published in anthologies, studied Journalism with English Language & Linguistics at University and worked at one of the biggest news organisations in the world just months after graduating. I thought I had this incredible career ahead of me in News Journalism where I would go on to report on corruption in corporate companies or the mistreatment of vulnerable people in 3rd world countries. That was the dream – to make a difference; to change the world's perception of crises and atrocities around the world; to have control over the rhetoric surrounding people from BAME backgrounds.
As it turned out, this wasn't going to be as straight forward or as simple as I was expecting. It took me a while to realise and accept that my dreams and aspirations were changing, that things weren't living up to be what I thought they would be, and that I was losing passion and drive to succeed in the news industry because I was unhappy.
I'll set the scene for you...
It was a normal day, with normal weather and my normal routine of job hunting with a dash of procrastinating was well underway. Somehow I'd managed to go from searching 'entry level positions in London', to listening to Chimamanda Ngozi Adichie's TEDx speech (which I'd like to think I single handedly contributed 2.5 of the 2.6 million views on Youtube) to searching 'POPPING THE BIGGEST BLACKHEAD'.
Then I came across an interview on London Live about a successful programme designed to help young Londoners into the creative industries by equipping them with the right skills, alongside internships and mentors to guide them even after the programme ended. I looked into it and, as it turned out, I met the criteria - so I decided that this was what I needed to do to get into a creative job.
I never really knew what to expect, but in all honesty I didn't think that my duties would really extend beyond sorting mail and making tea. I thought I could either leave this opportunity having gained invaluable skills and experiences to make myself employable in a demanding industry, or I could become a barista with all the coffee rounds I'll have to make. I really didn't know.
Once I'd actually started I realised that this was going to be one of those chances I would live to regret if I didn't put my all in. Unless you count stalking Vogue's Instagram account, I'd never actually had anything to do with London Fashion Week. So, you can imagine how privileged I felt going to fashion shows and presentations all over London, speaking to key movers and shakers in the fashion industry, dressing models backstage, getting the opportunity to design and make a garment at Fashion Enter which give 'Made in Britain' a whole new meaning, filming a fashion film with Hannah Lovell and event planning with Carri Munden!
I've never felt more supported by any organisation than I have with Create Jobs and A New Direction. My story is still being written but I'm glad that I can say this is my first chapter.
Watch a short film about the programme below: