Hilary Hodgson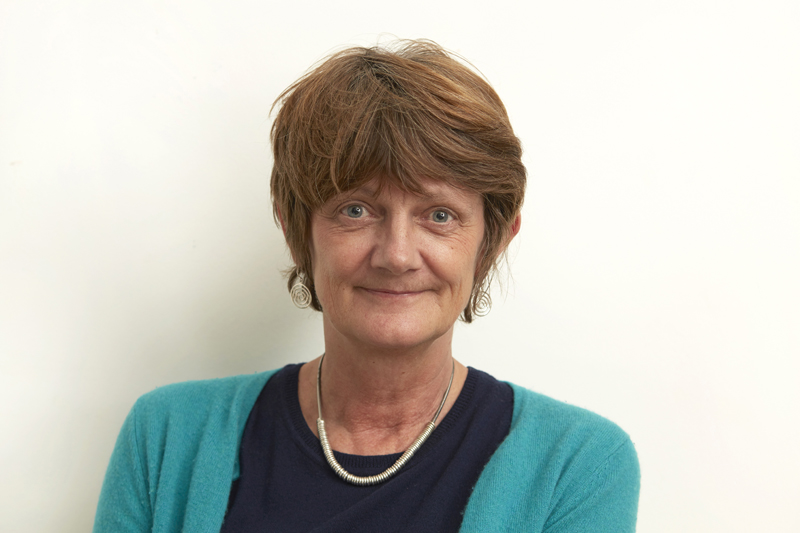 Hilary is currently a freelance consultant, working for clients including Garsington Opera and Classics for All. She has a background in arts and education funding and strategy.
After an early career in drama education, she joined the Arts Council moving on to work as a Programme Director at the New Opportunities Fund and Esmée Fairbairn Foundation.
Between 2010-15 she was Director of Ormiston Trust, which aims to improve the life chances of young people through its work with families and its role as an academy sponsor.
She was a founder trustee of Teach First, and is a Trustee of Open Futures and the National Education Trust.